Am someone who have always loved the Music, Movies and Sports of 1980s, 1990s and 2000s. Even today I prefer listening to Music of 80s and 90s and I go to YouTube and watch videos of Tennis, Formula 1 and Athletics. I was in school in 80s and went to college in 90s and tried to do my further studies in 90s. For those who have lived in 80s and 90s, when it comes to Sports or Music, there were many popular athletes or music band, I had one similarity in the persons I worshiped baring an exception, their names start with Michael. They were Michael Schumacher, Michael Jackson and Michael Jordan and the only one exception was Pete Sampras. All of them were very successful, popular and some of the records they achieved will never get erased.
Michael Schumacher I started watching Formula 1 in the early 90s and I straight away became a big fan of Senna and Schumacher. Senna lost his life on May 1, 1994 at San Marino Grand Prix, I was watching this race live on TV and I could not believe what I was watching. After this I have watched all races of Schumacher, enjoyed it and celebrated his wins. Days of Schumacher in Ferrari were the best days of Formula 1, after every race win by Schumacher, I used to party with my friends in a pub at Chennai. Schumacher retired from Formula 1 in 2006 and returned to Formula 1 in 2010 to drive for Mercedes. I didn't like his return until India hosted a Formula 1 race. I watched this race live, became emotional to see my Biggest Legend. Schumacher was the most successful driver in the history of Formula 1. He holds 7 world championship title, 91 race wins and 13 race wins in a single season. Maybe, one day these records might be broken, what I love about Schumacher is, he was dominating Formula 1 so much that the FIA have to keep changing the rules to see a different winner, FIA was never successful since the winner was always constant. He had a freak accident when he was skiing in 2013 and he is still recovering. I keep praying for him every day with the hope he will be normal very soon.
Michael Jackson When I was in school one of my friend was talking about Michael Jackson and Thriller. I remember going to a Record Shop and recording Thriller in a TDK 90 cassette. When the small music player started playing wanna be startin somethin, I thought the music player at home became a new one with woofer and tweeter because I have never listened to such quality music until then. After listening to Thriller, Beat it, Billie Jean and P.Y.T. even without understanding the lyrics, I started liking Thriller and Michael Jackson. There was not a day when I was in school, I missed listening to Thriller. When the album Bad was released, I was one of the first guys to have the album recorded. By this time I was a big fan of him. Those days we didn't have the cable television and I have hardly watched any of his dance moves until we had MTV in our Television. When the cable television made its way in 90s, after watching Smooth Criminal, I was almost worshiping Michael Jackson. Nowadays I listen to more of Dire Straits, Pink Floyd and also Carnatic Music. Michael Jackson is no more, but his music will always stay here. Even today once in a while I will watch his videos on YouTube and go back to 80s days. He will always remain the King of Entertainment.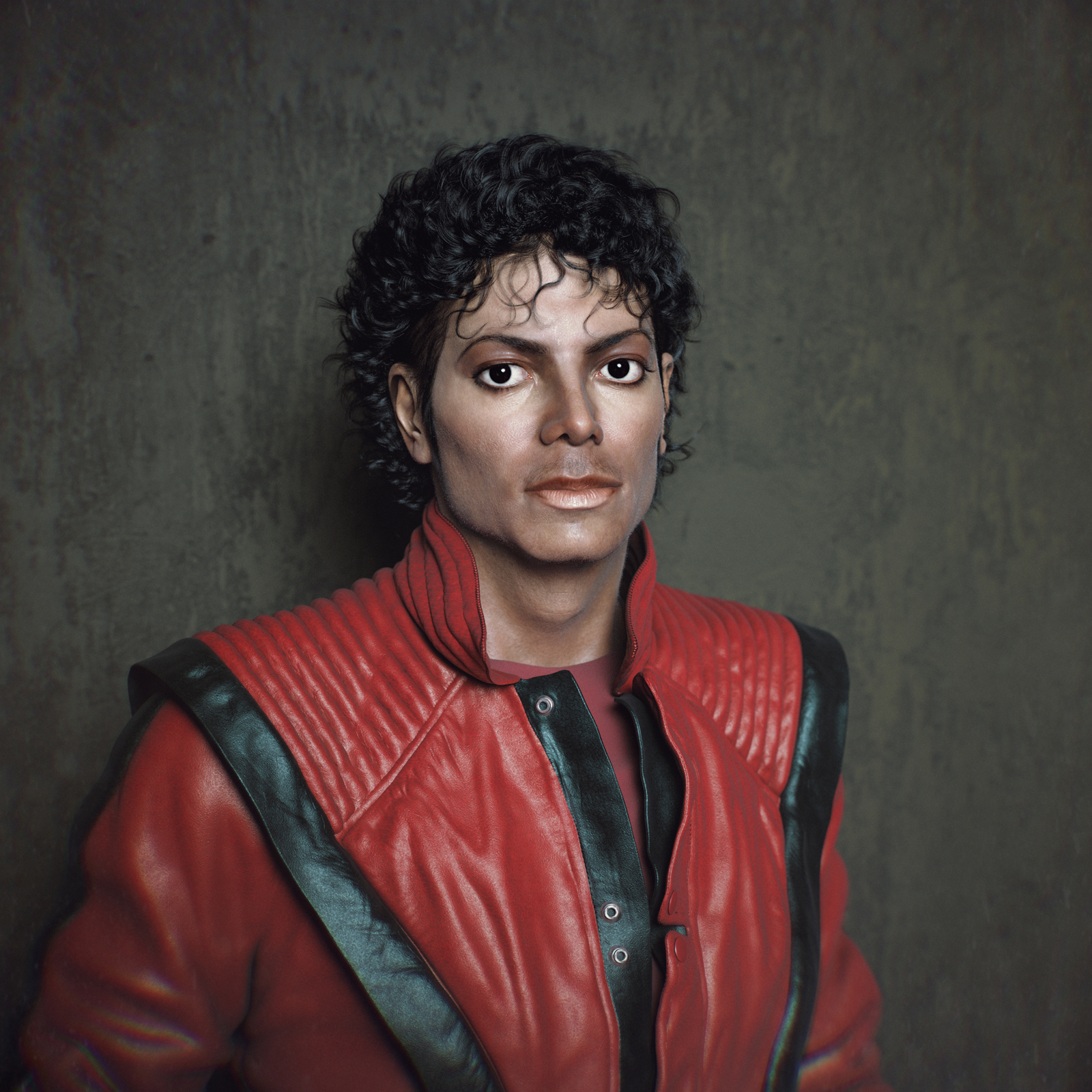 Michael Jordan I have never watched Basketball until early 90s. Again thanks to cable television I started watching this game. Those days if its basketball there were only 2 names – Michael Jordan and Chicago Bulls. I used to watch basketball like cricket or tennis in 90s. I remember there were days when I have even gone to work late if there was a match played by Michael Jordan. After Jordan left Bulls, I used to follow Kobe Bryant for a while. Some of the records of Michael Jordan that will be permanent are – 6 times NBA Championship, 6 times NBA Finals Most Valuable Player and 5 times NBA Most Valuable Player. He had a career average points of more than 30. Today, I hardly watch basketball, maybe I will start watching again if we have one more Jordan or Kobe.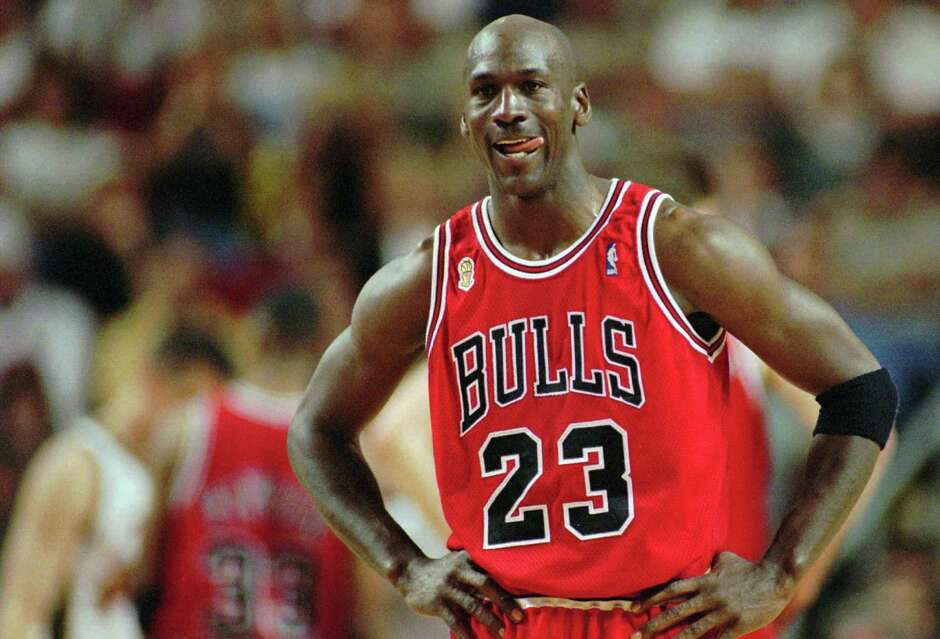 Michael Schumacher, Michael Jackson and Michael Jordan are my favorite Michaels, my favorite among these will always be Michael Schumacher.